Organically Grown Herbs
using permaculture & biodynamic practices
Hand-crafted Herbal Remedies
tea blends, oils, salves, tinctures, hydrosols
Fresh & Dried Herbs
gathered by hand or ethically wild-harvested
Bear Roots Forest CSA is a quarterly box of herbal medicines, created for the needs of each season, to help keep you balanced and healthy throughout the year.
The original Winter Herb Box sold out quite fast, so I am improvising with another one in case anyone is interested.  Unfortunately, we only made a certain number of garlic infused salt and medicinal mushroom chocolate blend. However, you will still receive a mug plus three other items of your choosing.   You can choose three of the other products that were available for the box.  You can find out more information about them by heading over to order page.  Click the button below!
Boxes will be shipping out the week of December 5th.
There are a limited number available!
The bees were busy over the summer and they have some extra honey to share!  We leave lots of honey for the bees to have over the winter so we only have a limited amount.
To purchase some of this yummy goodness CLICK HERE!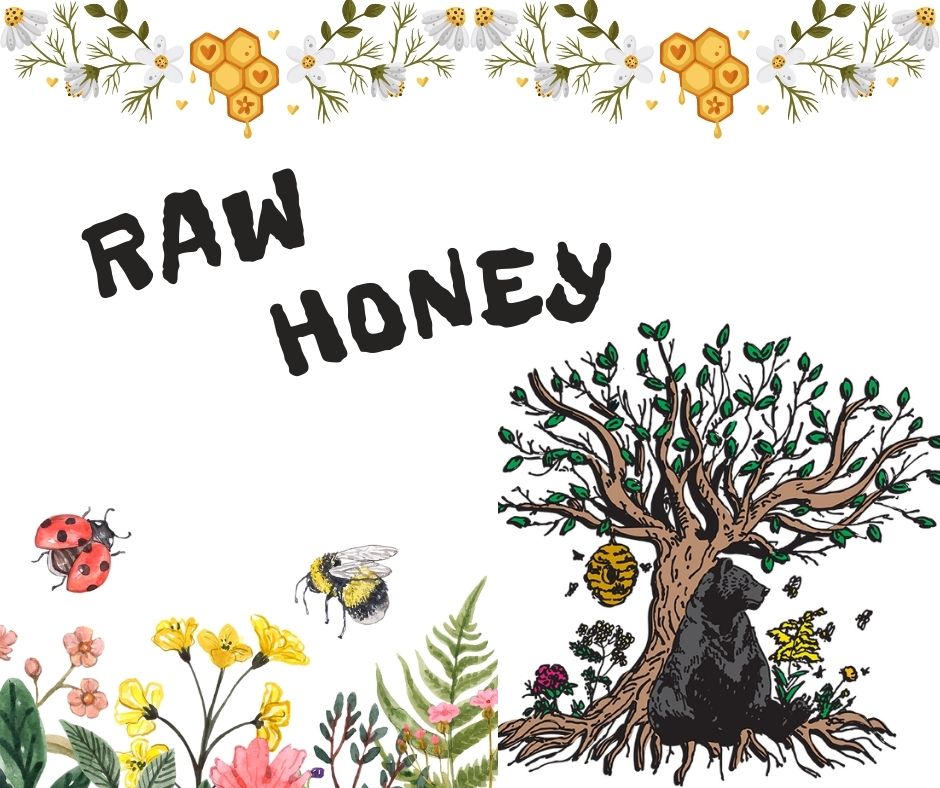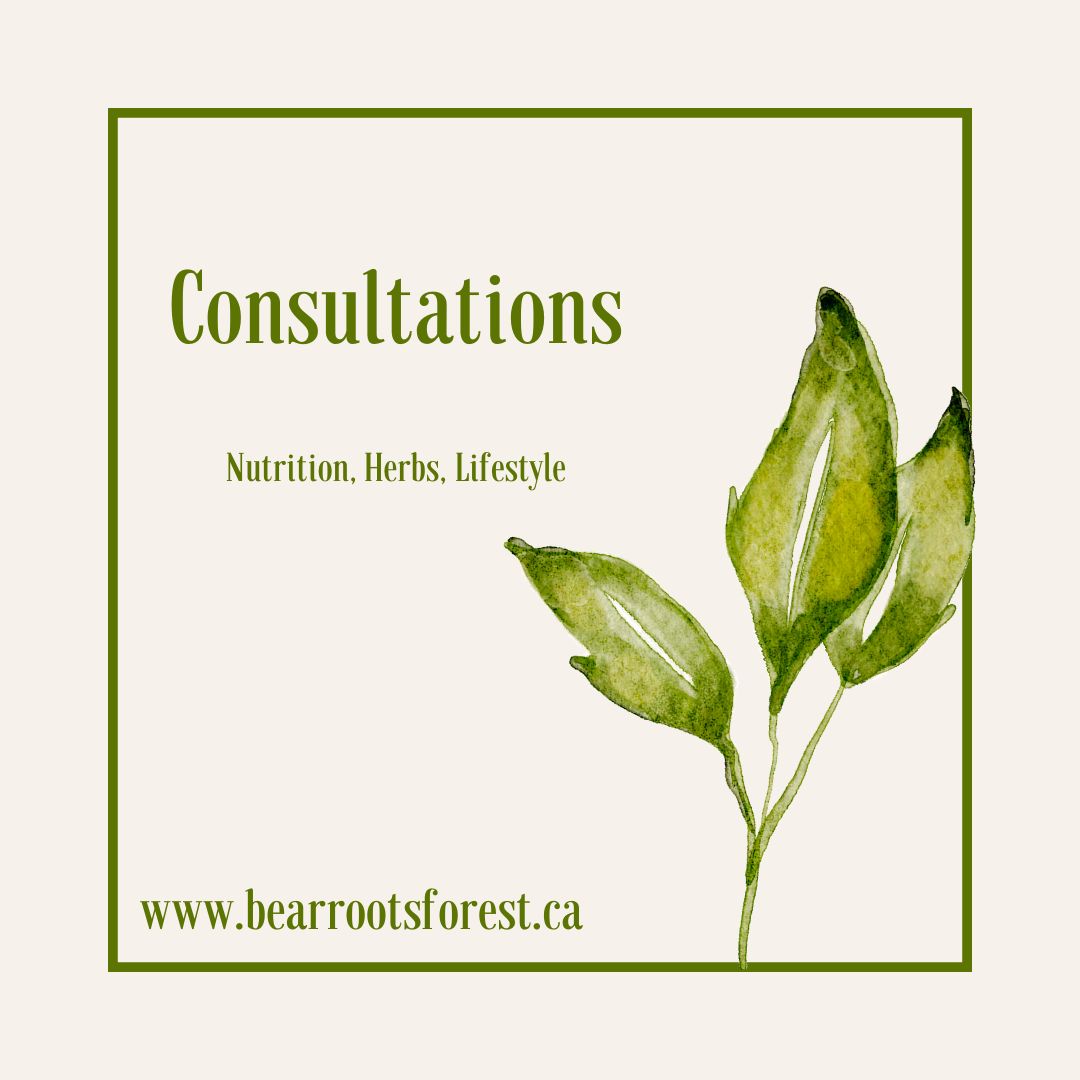 Holistic health practitioners can help you tap into your own healing potential.   Tatum will guide you to balance your mind, body and spirit using her background in nutrition and herbal medicine.
Initial appointments for new patients include a thorough exploration of primary health concerns and underlying factors. Information such as your dietary likes and dislikes, sleep patterns, digestive function, emotional health, anxieties and stress factors leads to understanding your underlying constitutional pattern from which a protocol will be created that best matches you.  Nutritional supplements or individualized lifestyle changes along with the herbal remedies to assist your body during your healing process will be recommended.
Not sure what a hydrosol is or why a tincture may be more effective than a herb infused vinegar?  This series provides you with an in-depth look at common herbal remedies, their benefits and for which health concerns they are best used. With so many great products to choose from this series should make it a little easier for you to know which remedy may be the right one for you. If you still have questions please feel free to reach out by contacting me at [email protected].